If you're a person who doesn't want to use sunscreen for one reason or another, there are other solutions. One of these is to use a UV suit. This way you can protect your skin from the sun without having to apply creams.
Quick facts about UV suit sizes:
| | |
| --- | --- |
| 9 – 12 months | 74/80 cm |
| 1½ – 2 years | 86/92 cm |
| 3 – 4 years | 98/104 cm |
| 5 – 6 years | 110/116 cm |
| 7 – 8 years | 122/128 cm |
Protecting children in the sun
In terms of sizes, most UV suits start at size 74/80. One idea behind this is that babies under a year old should not be in the sun at all. Even if you have a small baby, by the time they are a year old, most people are at least a size 74.
Summer and sun, or maybe even a holiday abroad. There are many reasons to be careful when in the sun. More and more cases of malignant melanoma are being detected in Sweden. It is a form of skin cancer that can occur in the skin. Since the halcyon days of the 1980s, when everyone was supposed to be tanned and fresh, there have been more cases of skin cancer.
UV suit when you want to be out in the sunshine
For many years it has been considered nice and fresh to be tanned on the body. In the past, it was best to be pale-skinned. This meant that they had enough money not to have to go out to work in the fields. In those days, it was the workers who got burnt after toiling in agriculture or at sea.
But slowly this came to change. Tanning beds were also invented so you could be as brown as a gingerbread cookie all year round. Nowadays, however, many people have realised that although it looks nice and fresh, care should be taken in the bright sunlight. At the same time, you should actually be out in the sun and getting vitamin D into your body.
So finding a balance is extremely important. On a hot summer's day, you want to take a dip and maybe stay on the beach. Let the children play in the sand and in the water. Then you can make sure to protect your skin in different ways.
Some ways to protect your skin:
Being in the shade
Put on airy (darker) clothes
Sunscreen
UV suit
UV suits are available in different models and shapes. For smaller children you can buy a full dress. It stays on all the time and children can't easily take it off themselves. For older children, you can choose a two-piece costume instead. Then you can think about whether you want long or short sleeves.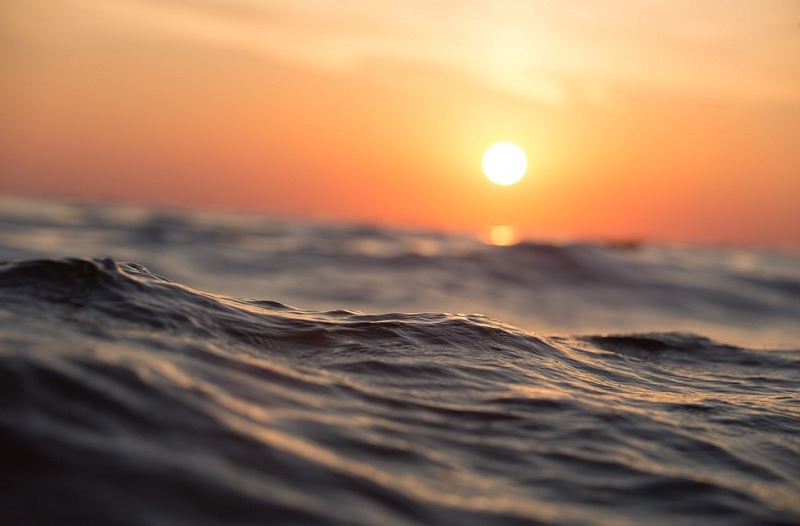 UV clothing is available for both adults and children
When it comes to UV suits, there are several different brands to look at. A selection of the costumes you can buy for both adults and children are:
Kuling UV suit
Liewood UV suit
Geggamoja UV suit
Lindex UV suit
Mini Rodini UV suit
KappAhl UV suit
Rea is a good option when buying a UV suit
If you are lucky when looking for a UV suit, you might find it at, for example, KappAhl or Lindex when they have a sale. If you find a UV suit on sale, just go for it. It is good to remember that it is not always wise to inherit UV suits. With age and the impact of wear, they lose protection. So if you're thinking of letting your little siblings wear the same dress – buy a new one instead.
Unfortunately, neither Kuling, Liewood nor any of the aforementioned brands have UV clothing for adults. However, it is possible to search the Internet and find several hits. Because it's not just about protecting the children, you should also protect yourself as an adult. Many people who use SUP boards or dive should consider the reflections of the sun in the water. That fun SUP ride can result in burnt skin that will hurt for days to come. Therefore, make it a habit to always wear good clothes when it is weather to be outdoors.