In 1975, students graduated from Statens Scenskola in Malmö, and among them was the young Per Eggers. Did he know then what his career would be like? Did he have dreams of starring in big movies? Becoming an actor in foreign productions perhaps? Or did he really dream of becoming a great singer? Life rarely turns out the way you expect, but Per Eggers has had a fantastic career.
Quick facts about Per Eggers:
| | |
| --- | --- |
| Age | 71 years old |
| Born | Undersåker in Jämtland |
| Family | Single |
| Family | Catrin Eggers (sister), Peter Eggers and Maria Eggers (sister's daughter) |
Per Eggers an actor we have often seen
It's great to have actors like Per Eggers, who appear year after year in the most varied contexts. It is also a proof that he is a good actor, who besides having the techniques, also puts his soul into the interpretation of the roles.
He has, for example, been in one of Lasse Åberg's "Sällskapsresan", the third in the series, "SOS – en segelsällskapsresa". In addition, he has appeared in hugely successful TV series such as "Good Neighbours", where he was a regular at Iris Café, "Nöjeskompaniet" and "Rederiet".
On "Nöjeskompaniet" he worked with Johannes Brost, another long-lived and frequent actor, and they did, among other things, the memorable number "Säg Hej till Publikumken!" There Per actually played a puppet that the ventriloquist (Johannes Brost) spoke through! Per Eggers has had the opportunity to work with perhaps most of Sweden's acting elite through his many different assignments.
Appearing in TV series has certainly been a good complement to Per Egger's many jobs in theatres and has improved his income considerably. He has performed at the Stockholm City Theatre, Intiman, Chinateatern and Göta Lejon. The roles on the theatre and musical stages have included "The Enemy of the People", "Little Shop of Horrors" and "Beauty and the Beast".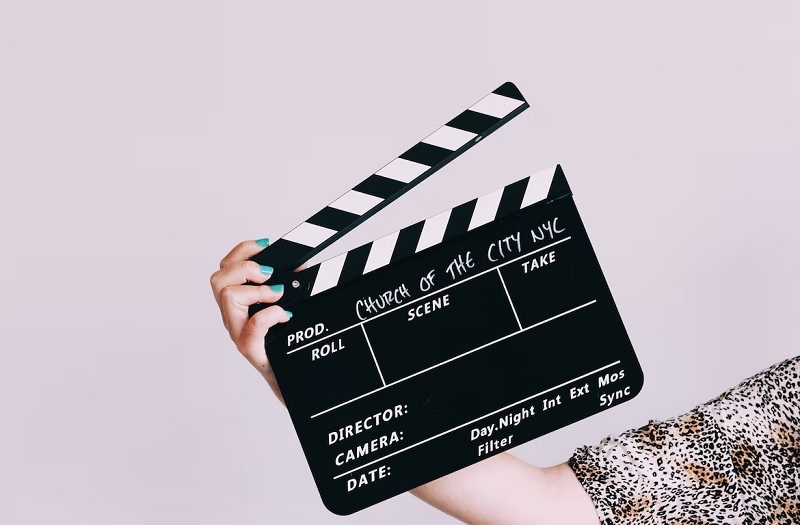 Album with Per Egger's vocals
Per Eggers is also an accomplished singer, a tenor, and in 1990 he made a vinyl album of songs. It was called "Eggers Pearls" and featured songs by composers as diverse as Evert Taube, Cornelis Vreeswijk, Hank Williams and Jimmie Rodgers. The album was not a great success, but it shows what a multi-faceted singer he is.
One of the songs he sang on the album was "When My Little Girl is Smiling", and it's a song by Gerry Goffin and Carol King, which was first recorded by "The Drifters". Many would say that Per Eggers, with his own characteristic smile, doesn't have too much trouble making a girl smile.
In the 90s he also sang a song for an animated film that became very popular: "Alladin". The song was called "Arabian Nights" and that's probably where most people have heard Per sing. He has also contributed his voice to many other productions, such as. as Flopp in the children's series Bing.
After all, Per Eggers is the actor who has had the most success, and to work only with the voice in animated films and children's programmes is no small thing. It also requires its actor, and perhaps also that you have an appealing and personal voice.
Per Eggers today
Per Eggers is still active, even though he is several years past retirement age. It is also a sign of a great actor that he retains a passion for acting and stage performance. Because even if Per did not become an actor with leading roles in major films, he can well be counted among Sweden's great actors.
Per Egger's films and TV programmes in selection
On Course with Kurt
The Tragic Story of Hamlet – Prince of Denmark
The shipping company
Good Neighbours
SOS – A sailing companionship trip
Svensson Svensson
Woman with Birthmark
The Weeping Minister
Bert
Lovisa and Carl Michael