He came to Sweden in 2017. He was 13 at the time and had never been in front of a TV camera before. Four years later, he was nominated for a Golden Globe for best male lead for his performance as John-John in the film Winter Bay. In 2022, he will be back in the film Joseph.
Quick facts about Mustapha Aarab
| | |
| --- | --- |
| Full name | Mustapha Aarab |
| Age | Born 2004, birthday 19 January |
| Length | 180 cm |
| Known for | Actor, best known for the role of John-John in the film Vinterviken |
Mustapha Aarab got his first film role in the eighth grade
Mustapha Aarab is originally of Moroccan nationality and came to Sweden at the age of 13 with his mother. Very little is known about his life in Morocco or about his other family there, but it is said that as a young child he was keen to learn different dialects. After arriving in Sweden, the small family settled in Johanneshov and Mustapha started attending Swedish school.
When he was in eighth grade, a notice came up at his school looking for an actor for the series Björnstad. An important criterion was that the actor should be able to speak Arabic, and since Mustapha was the only one at school who spoke fluent Arabic, his friends thought he should apply. He did – and got the part.
Mustapha Aarab got roles in Winter Bay 2021 and the film Joseph 2022
The filming of Björnstad went well, and it wasn't long before Mustapha Aarab was asked to take part in a new production. This time it was a new production of the film Winter Bay, which was first released in 1996. This was his big breakthrough.
For the 2021 Golden Bag Gala, Mustapha Aarab was one of the nominees for best male lead. This is of course great, even if it was Jonas Karlsson who took home the prize in the end. In 2022, we could see Mustapha on the silver screen again in a new production, this time in the short film Josef, which is about masculinity and racism.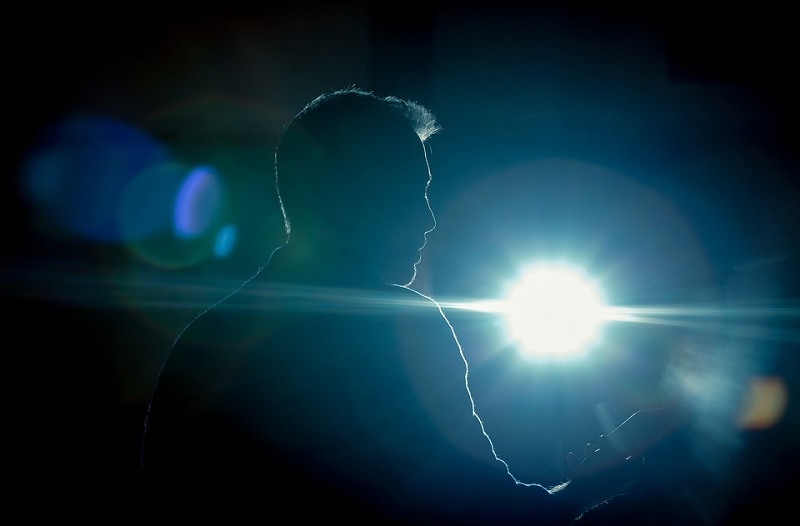 Mustapha Aarab and the other 2021 Best Actor nominees
Jonas Karlsson – The story of Karl-Bertil Jonsson's Christmas Eve
Mustapha Aarab – Vinterviken
Erik Enge – Tigers
Gustaf Skarsgård – The Emigrants
Mustapha Aarab on Instagram and TikTok
There are two open accounts on Instagram that could belong to Mustapha Aarab: @mu5t4ph4fr and @mustapha_aarab__. However, it cannot be ruled out that one or both of them were created by someone else. The images are to some extent the same on both accounts, and almost exclusively depict Mustapha Aarab himself. Another similarity is that both accounts have mostly very short captions written in English.
On TikTok there is a long list of accounts with names similar to Mustapha Aarab. However, one of them, @mu5st4ph4, has by far the most followers, around 120,000, so it's likely that it actually belongs to the star for real. There are also a lot of posts, including a lot of videos of Mustapha Aarab dancing and miming to music. Judging by TikTok, Mustapha Aarab also has a keen interest in clothes.